HOW DO I JOIN THE RLC?
If you own a Suzuki Intruder 1500LC you are already a member of RLC.
It's that simple.
How can others identify you as a member of the RLC?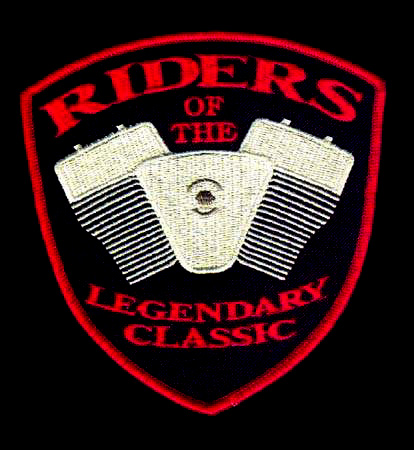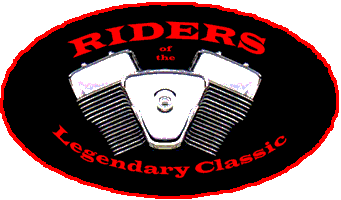 Wherever you see our patch you will know it is worn by someone who is interested in uniting all Riders of the LC.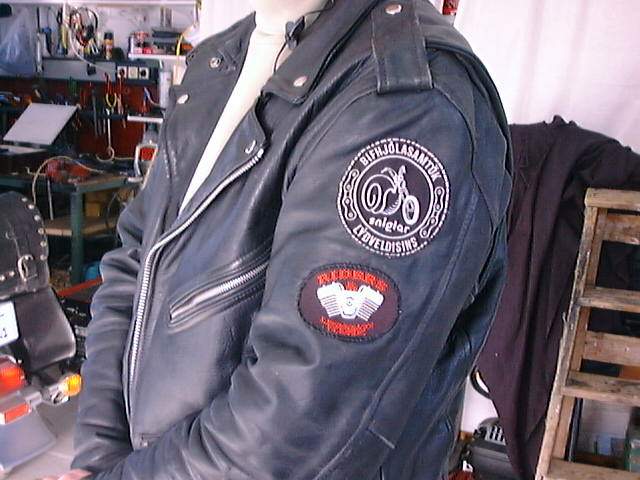 The RLC patch can be worn proudly beside any other club patch.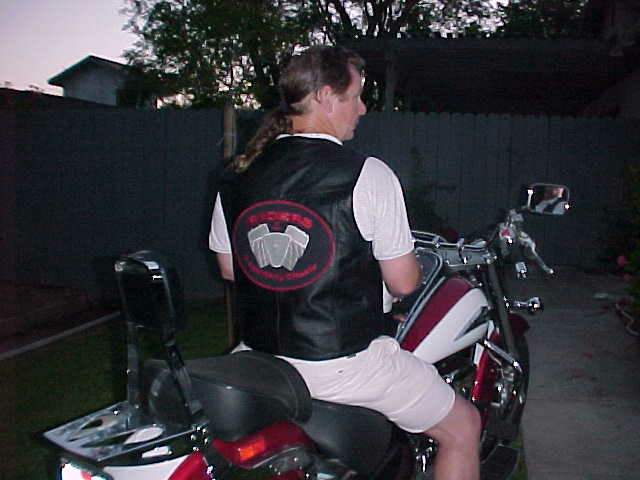 ... or by itself.
To get a patch, go to the RLC Homepage... or click here.